Take it back a few decades with Umbro and Nike.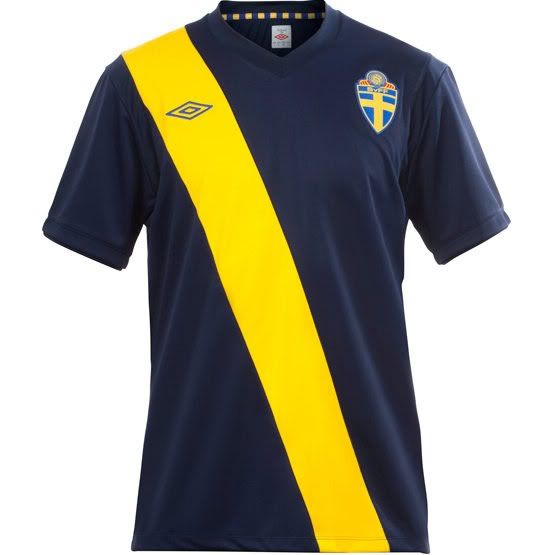 Sweden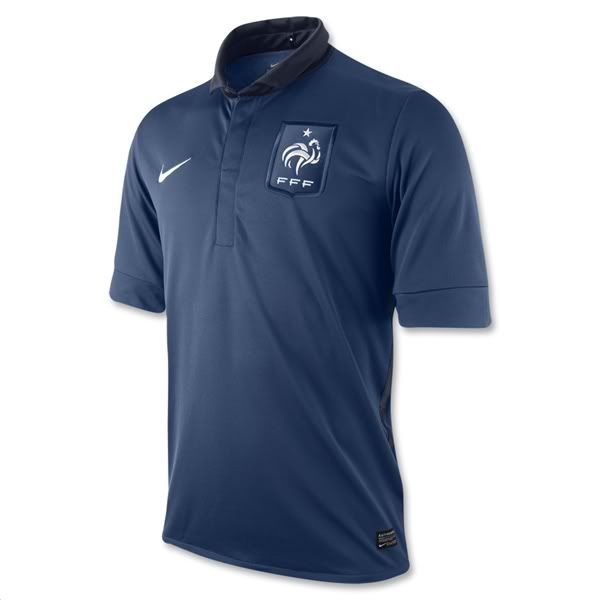 France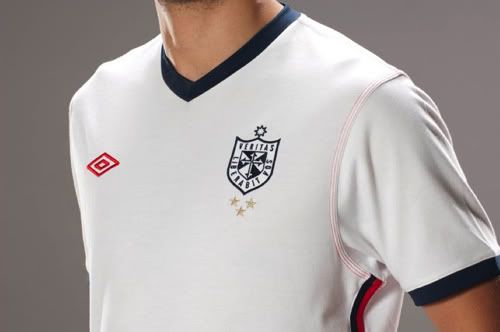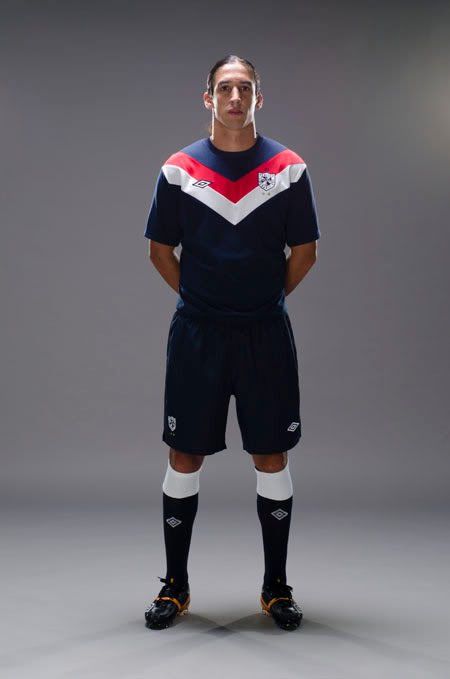 Club Deportivo Universidad San Martín de Porres, Lima, Peru
The new old look has fans confused - Why are we raiding the old dusty kit lockers? Fans these days want to know they are part of the
progress of man!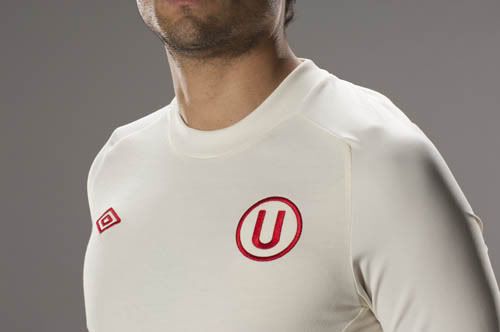 Universitario de Deportes, Lima, Peru
Nostalgia's a Beast!