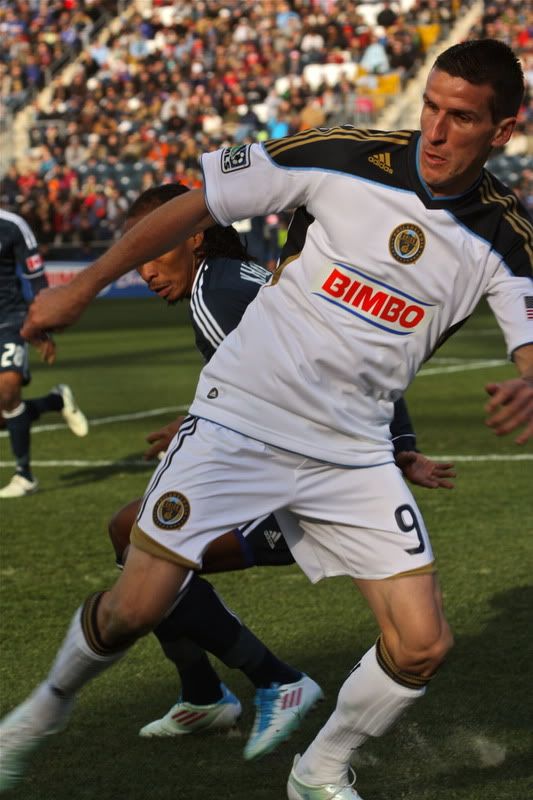 "J'aime du chemise blanc!"
The Union rolled out a "surprise" all white kit for the 2011 home opener....except a couple of local
blogs
got the
scoop
on 'em a while ago. After being teased by the training
kit
fans thought they might get something new but 3/19/11 in Houston...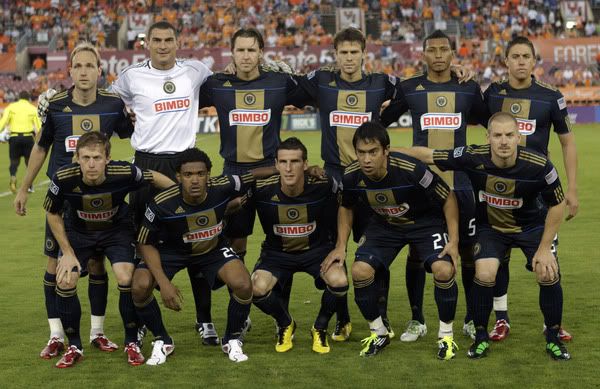 ...no matter. The only bummer is that the new Union strip is pretty much a hand-me-down design from last year's L.A. Galaxy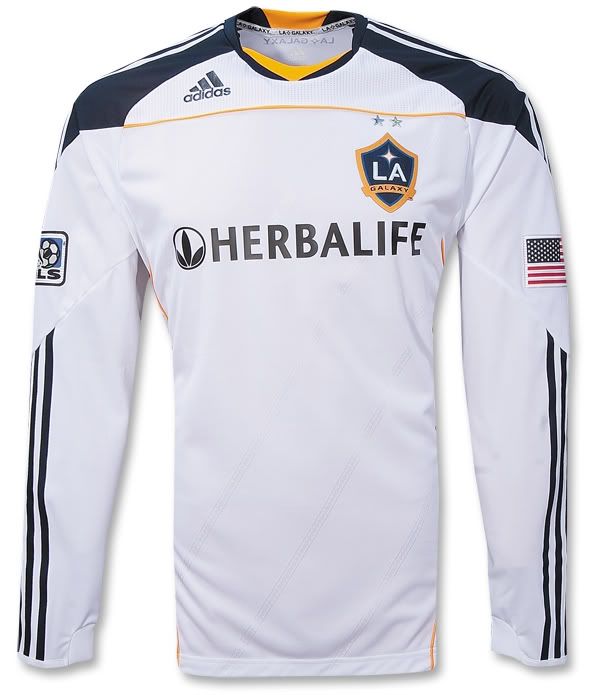 GO UNION!!!