adidas shoots for nostalgic goal....and wins! Co-branded with the Star Wars franchise of the 197os and '8os, adidas continues to capitalize on people's need for the lionized heroes of their youth:
Inspired by the 1988 European Champions Netherlands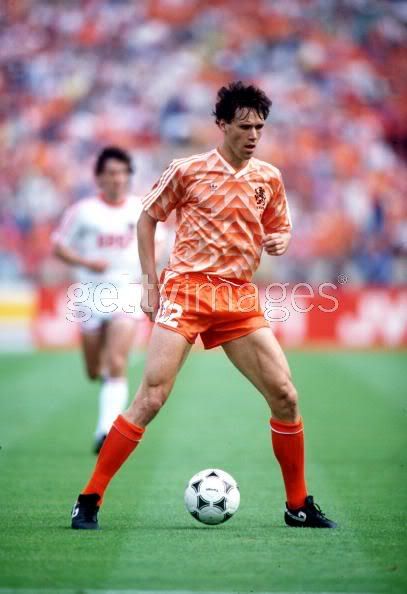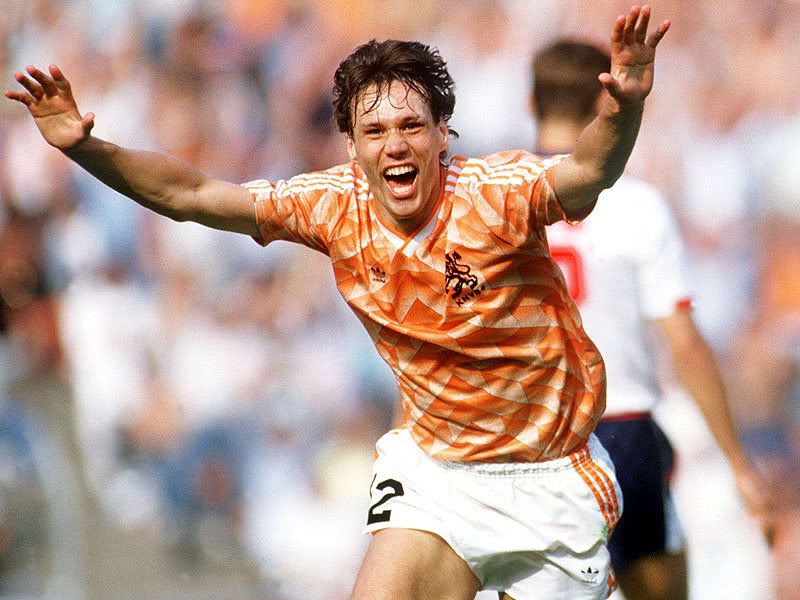 and 199o World Champions West Germany,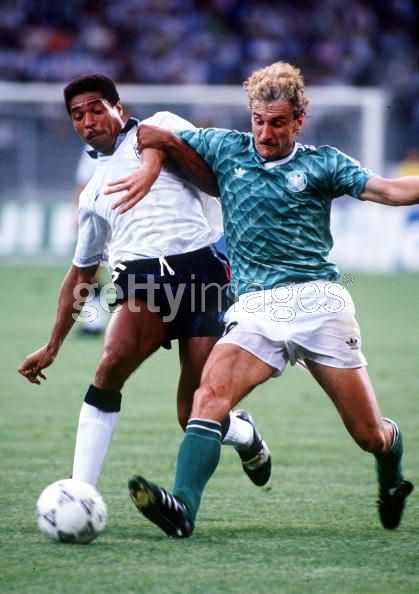 adidas brings you "Republic F.C. 1977"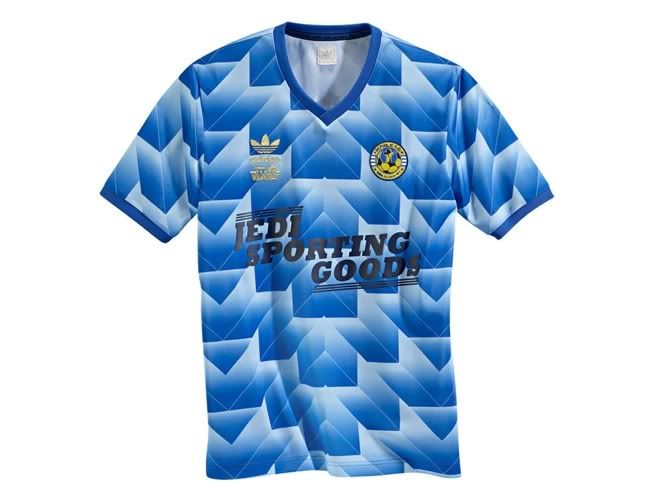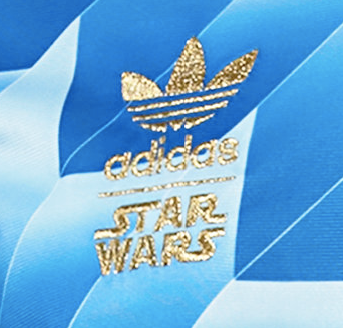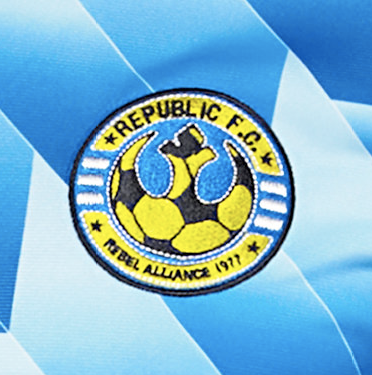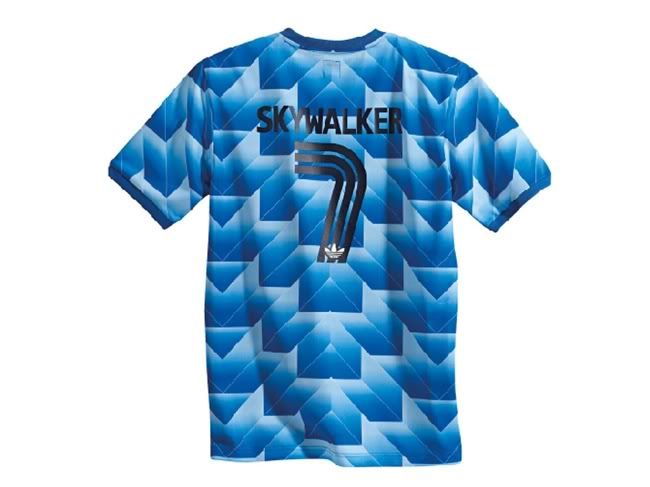 Then adidas takes it to the club level - with A.C. Milan circa 1989/'9o: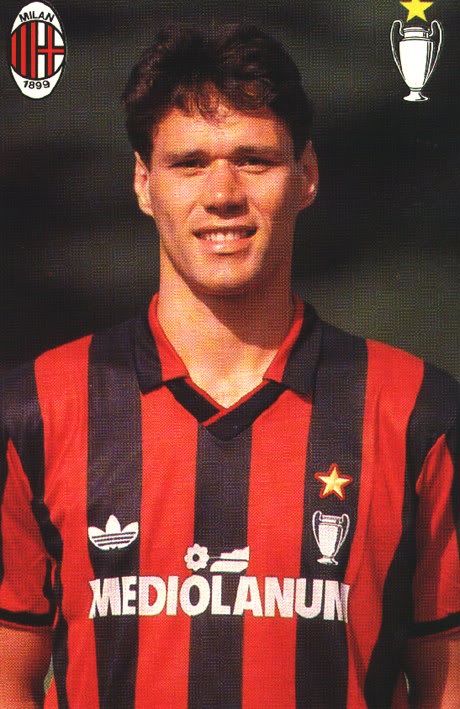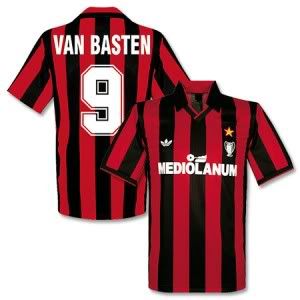 The Dark Lord of the Sith wanted to control the Universe...but he'll have to settle for the 199o European Champion!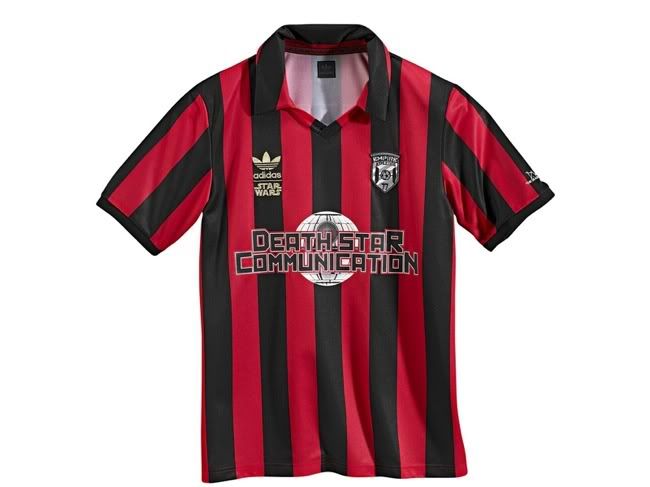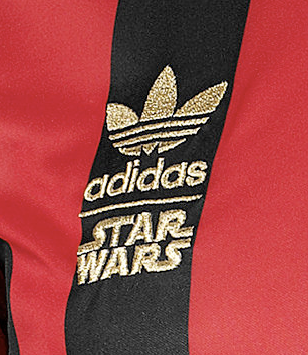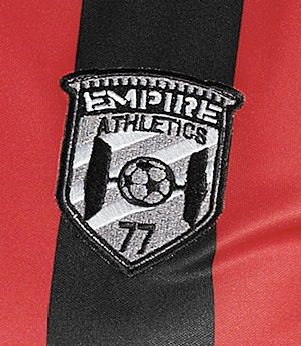 Sleeve detail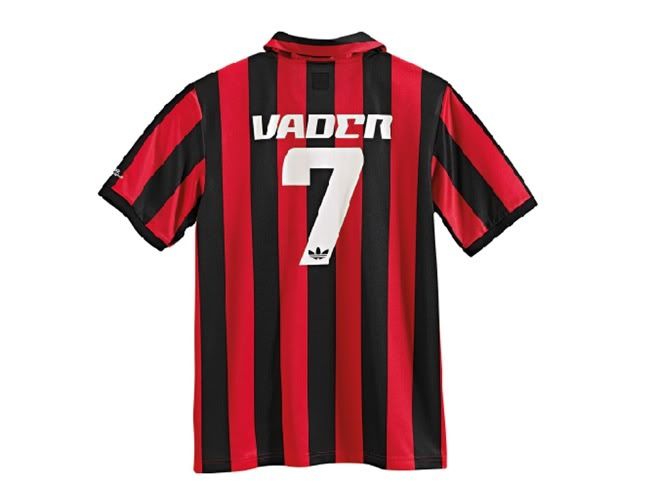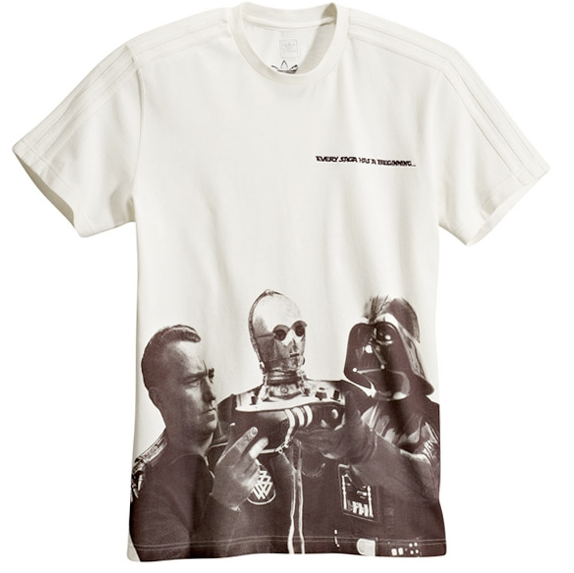 Hilarious!