While watching West Ham in recent action, I noticed they were sporting a new handsome kit by a company called
Macron
.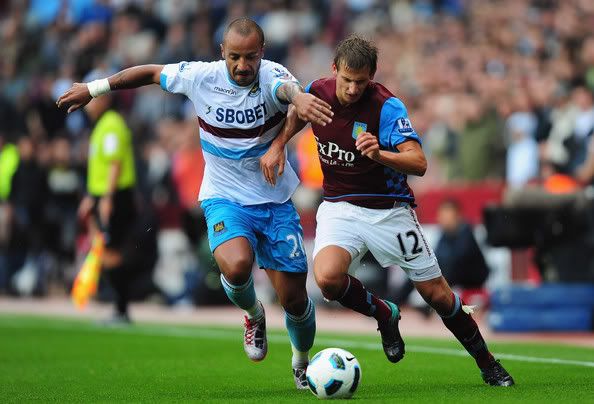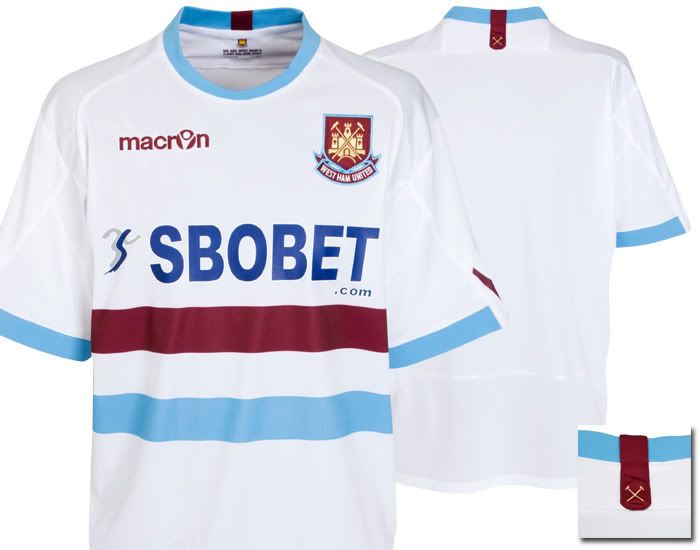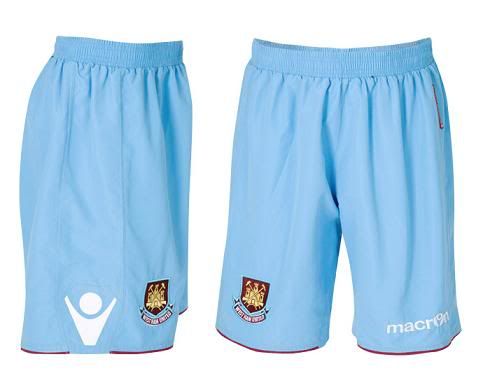 This little company has made major headway from its 1971 birth, "In 2001 the MACRON adventure in professional football begins. That was the year of the first contract with a big professional league Italian football team, Bologna FC 1909. From then on, the MACRON brand has become more and more visible on the jerseys of the finest and most famous teams in the world."
AND HOW!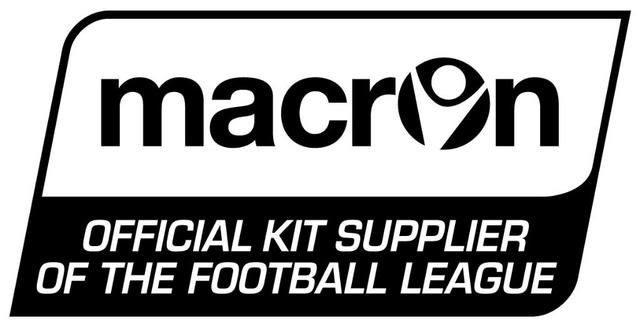 This sweet contract is very much like the
deal
adidas made to be the official MLS league-wide kit supplier. These types of arrangements seem kind of anti-competitive, meanwhile limiting us kit fans to very similar team shirt designs (with different color schemes)...I wonder if Nike would ever try something like a Premier League-wide shirt supplier deal...
at any rate, the Macron logo is very celebratory

by nature--it could be a fan OR a player with arms raised in glory...and right now it seems Macron has plenty to celebrate! A few more selections: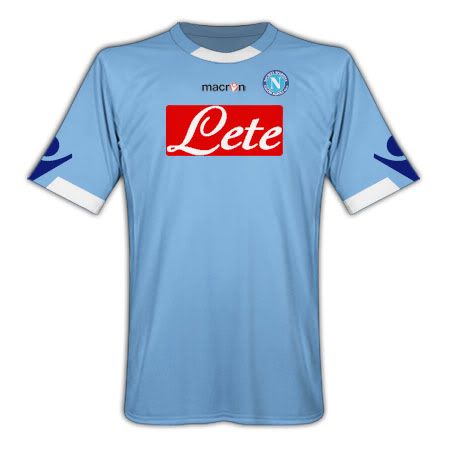 Napoli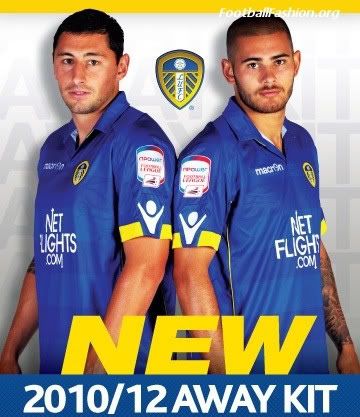 Leeds Utd.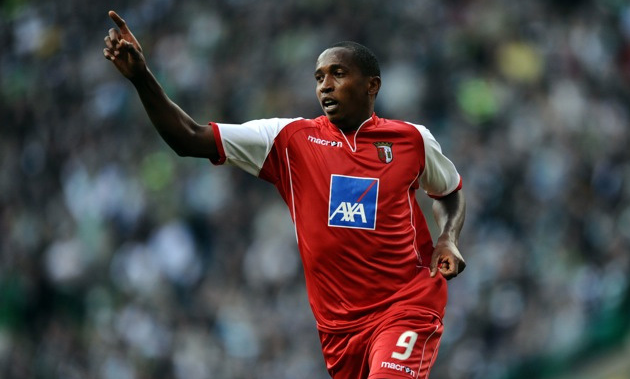 SC Braga
...and where it all began for Macron: Bologna - throwback style!