Addison and Clark St.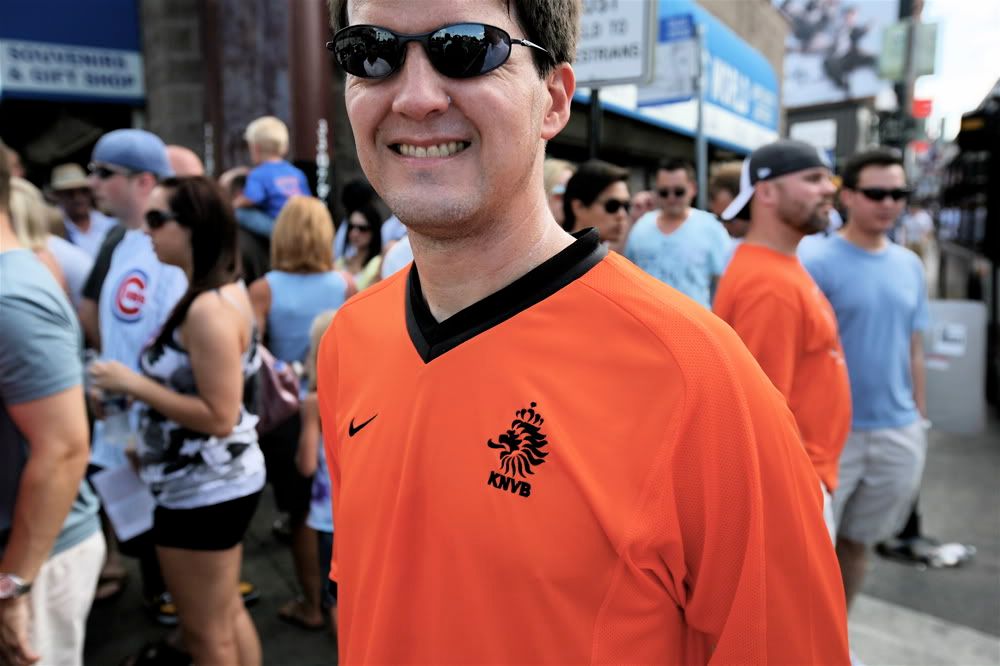 Did you
know
?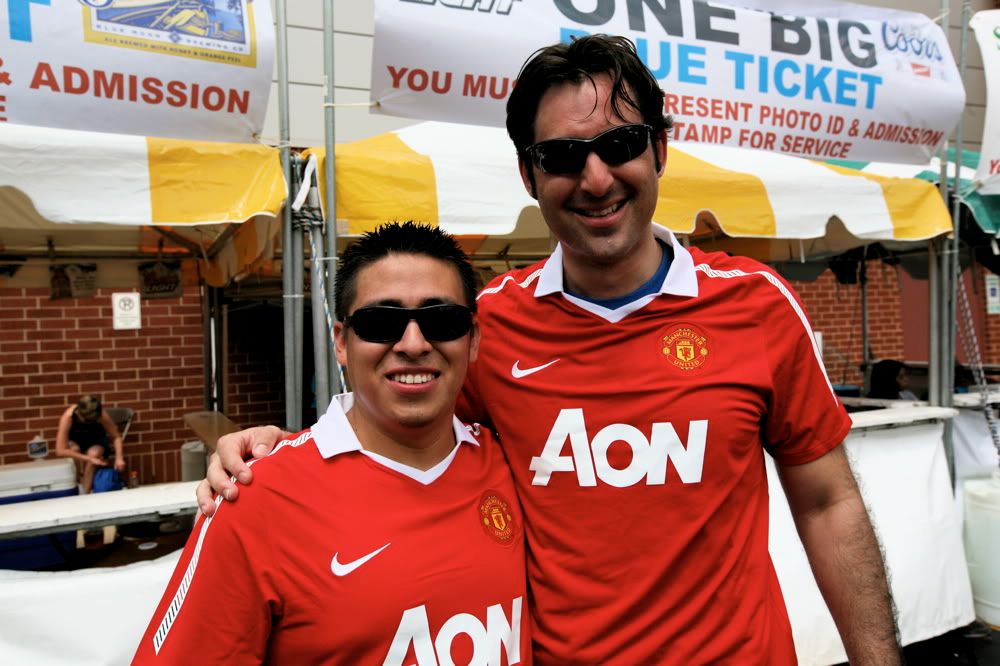 These fellas work at Aon, a Chicago insurance company that recently signed a shirt sponsorship
deal
with Manchester United. They were pretty excited. Hector (on the left) had just come from a match and Paolo was anticipating Manchester United's trip to the States.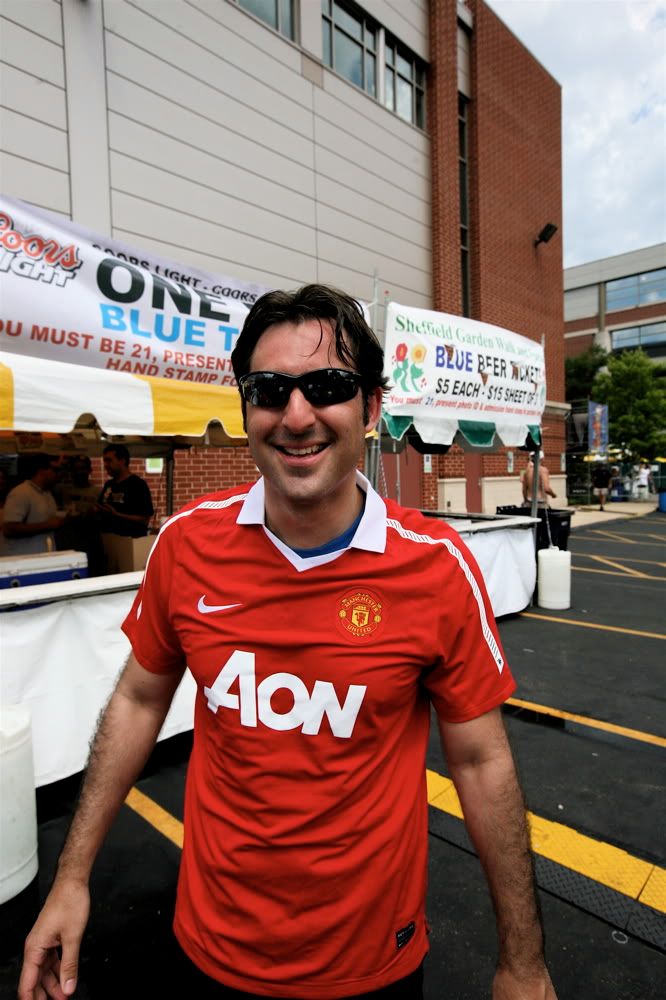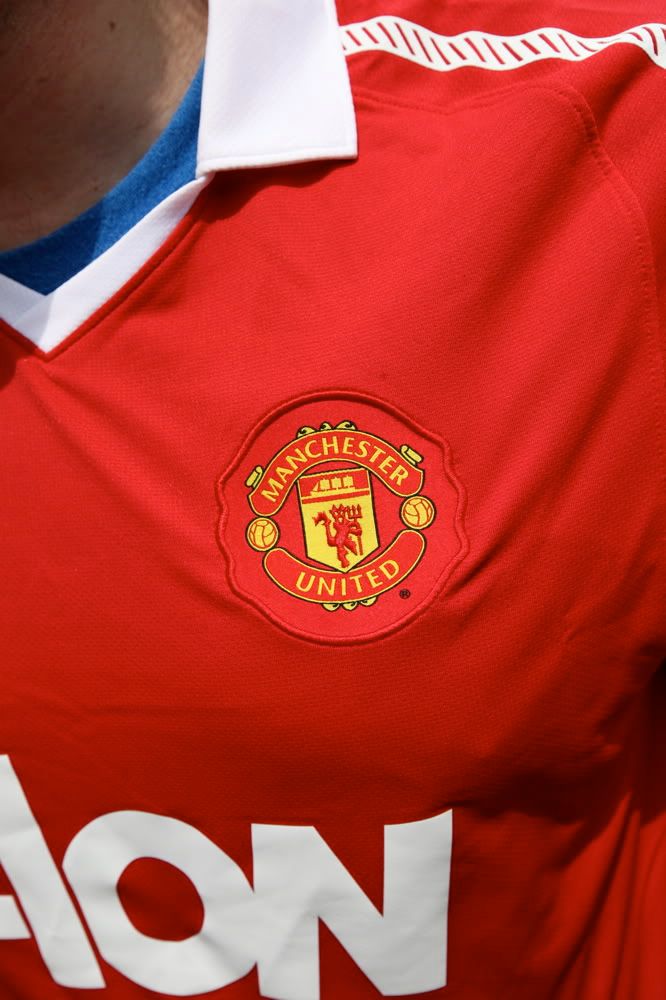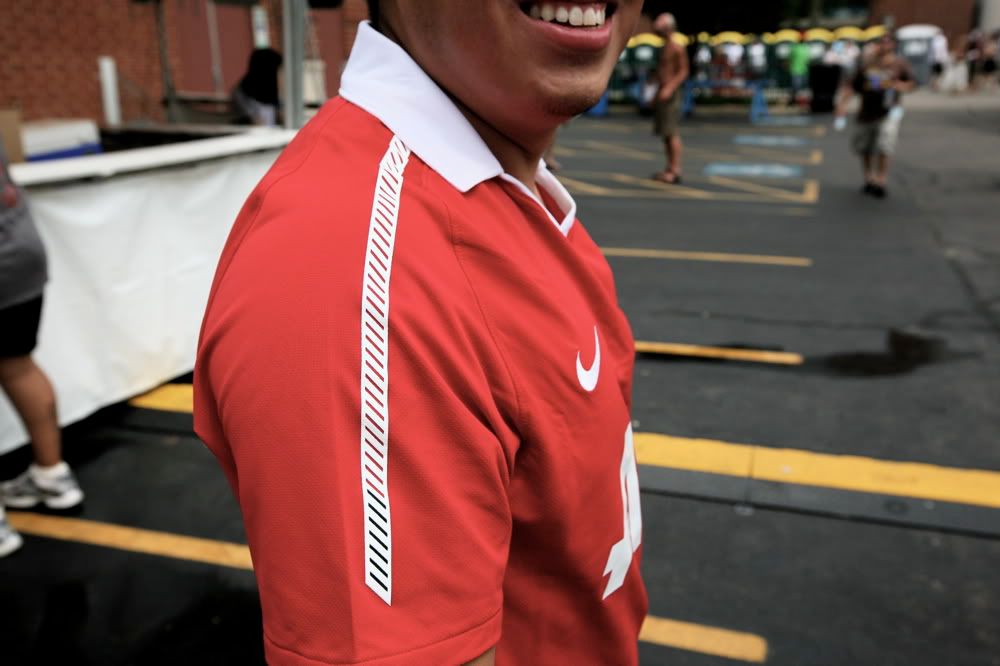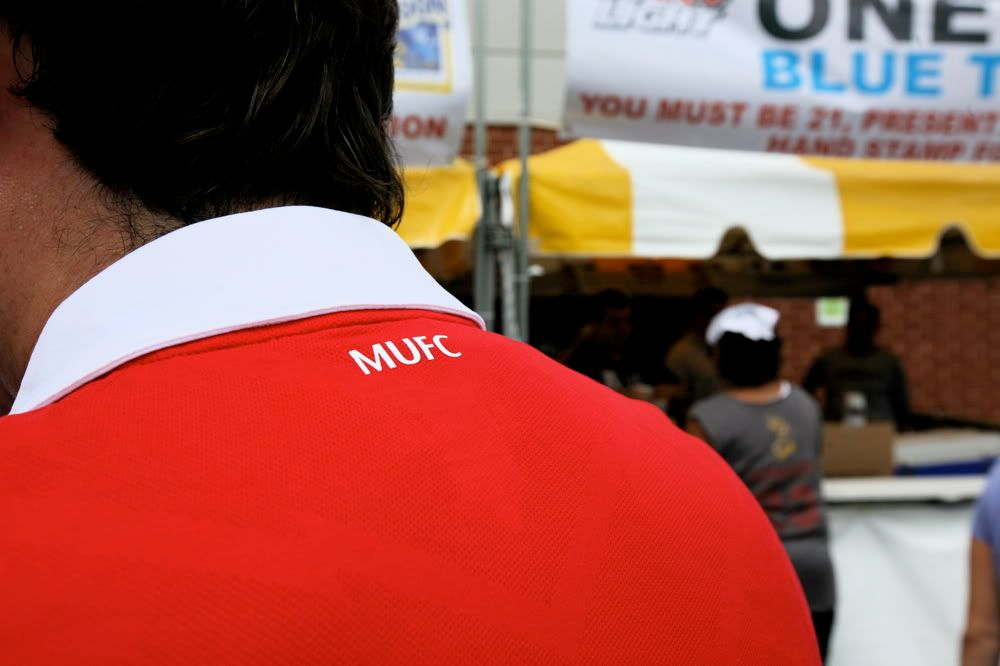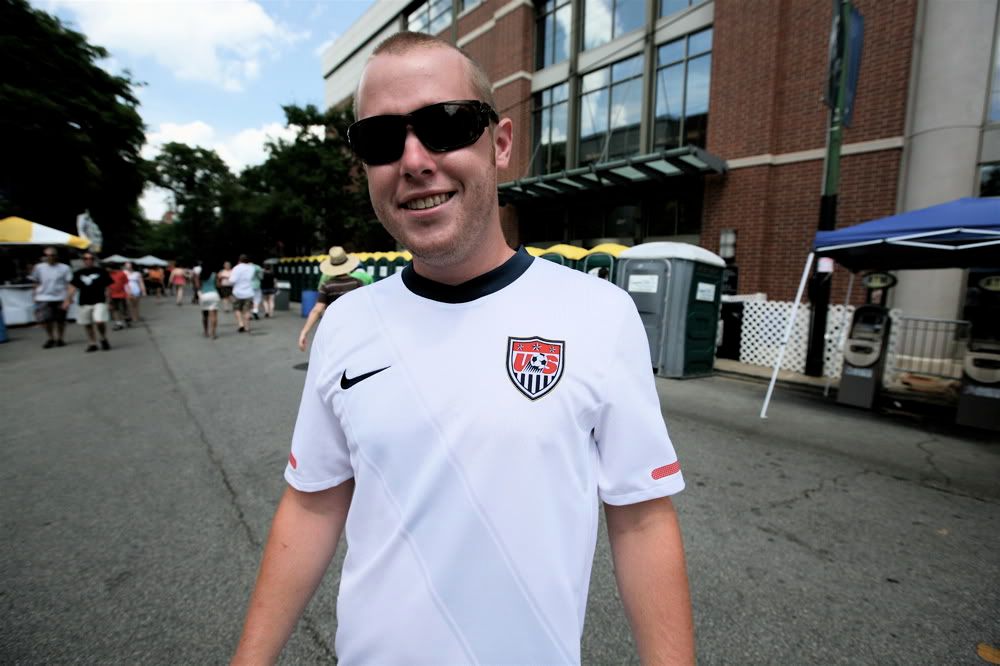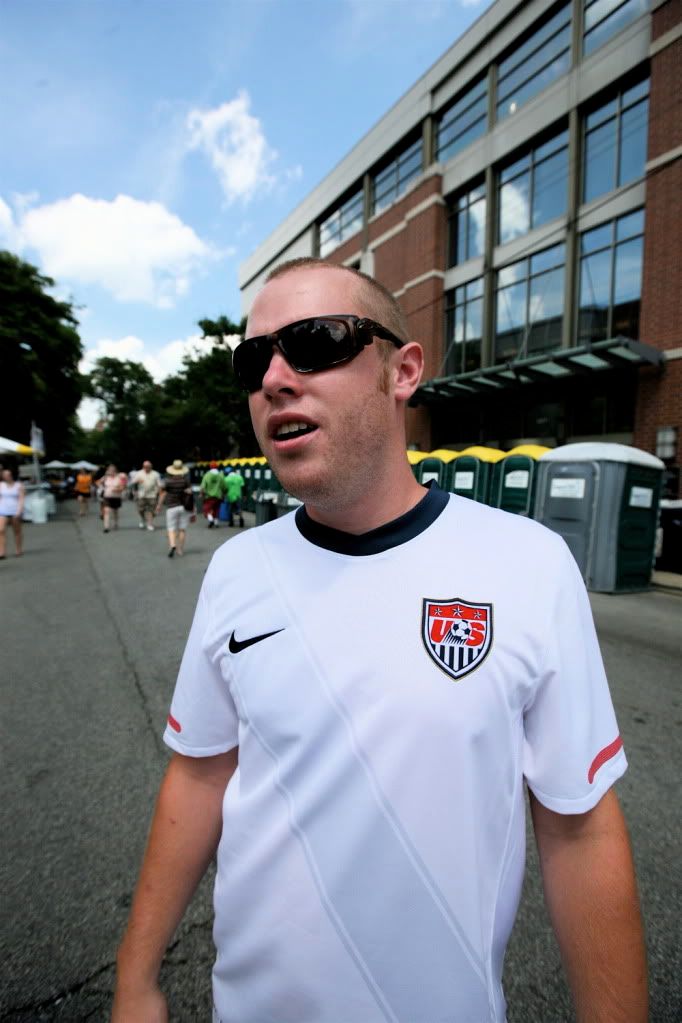 "My favorite 2010 World Cup moment? - It's gotta be our game against Slovenia- what a fightback!! That game showed our resolve to play the whole 90 minutes!"