Real Madrid are known for their all white home kits.
The White Shirts owned Europe from the 1950's through the mid 1960's.
circa 1905
note: black socks
Guess what?
Santos were lining up in starchy whites in 1935.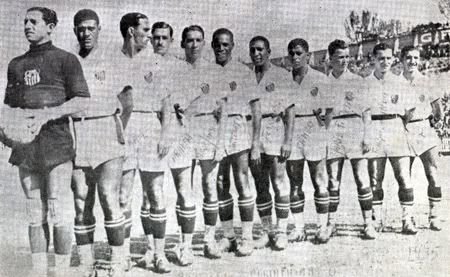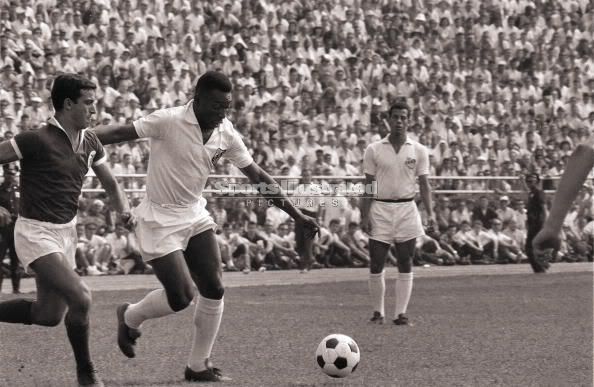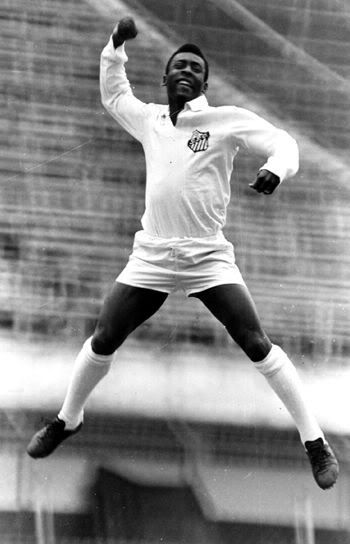 "YES! All-Whites!"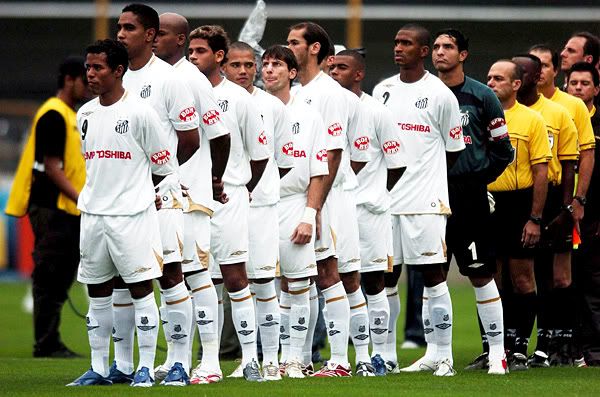 Santos today
Everyone else just wants a little luck from the look of Kings:
Inter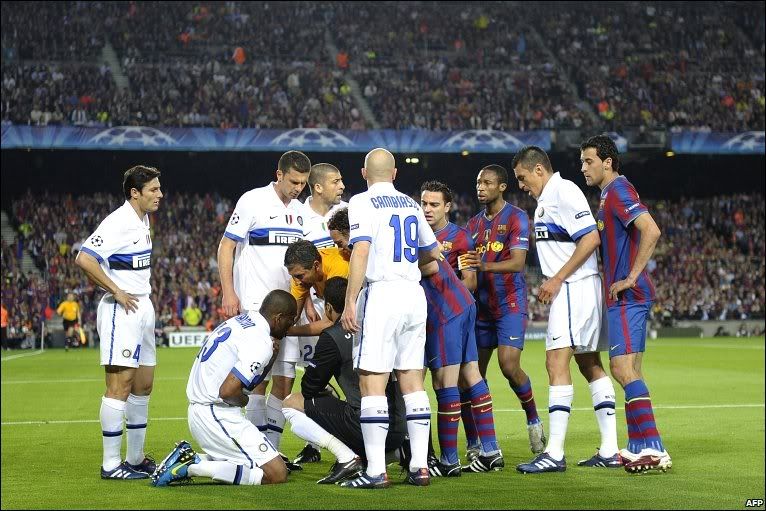 ....and
St. George's Cross
? C'iao!
L.A. Galaxy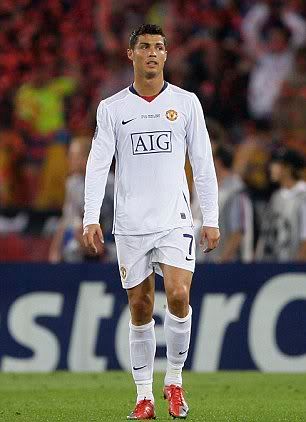 Manchumpster Utd.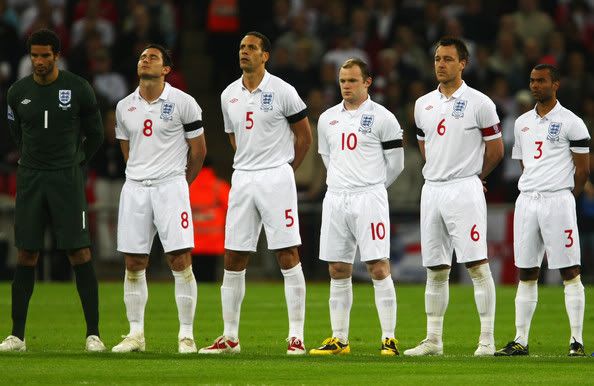 And you're like, "Surely this sweet Engerland throwback dates from the early 'oughts!?!?!?"
...think again-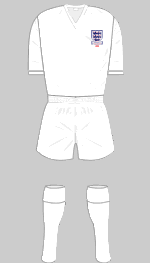 according to
Historical Football Kits
,
the earliest Angloland donned their snow whites was 1960.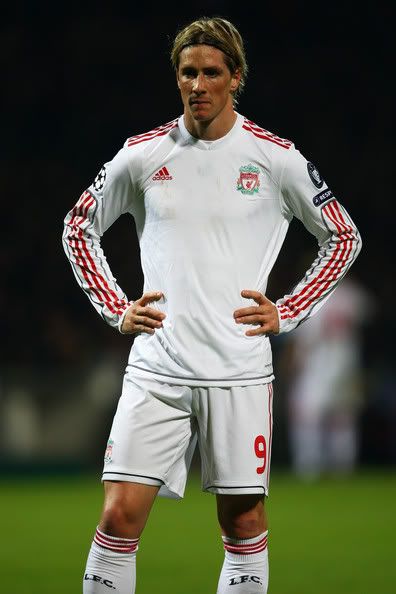 Thanks to France's no booze-advertising-on-kits-law, Liverpool's lillywhites look extra nice!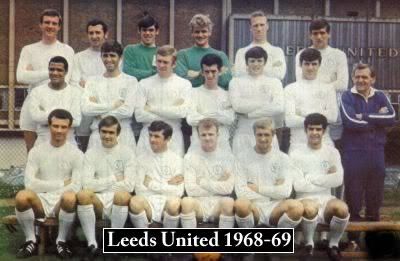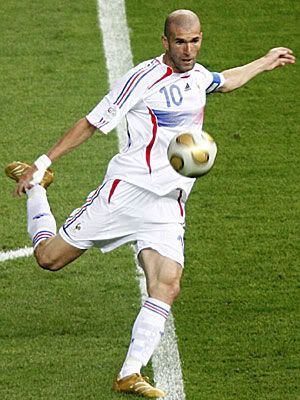 France
New Zealand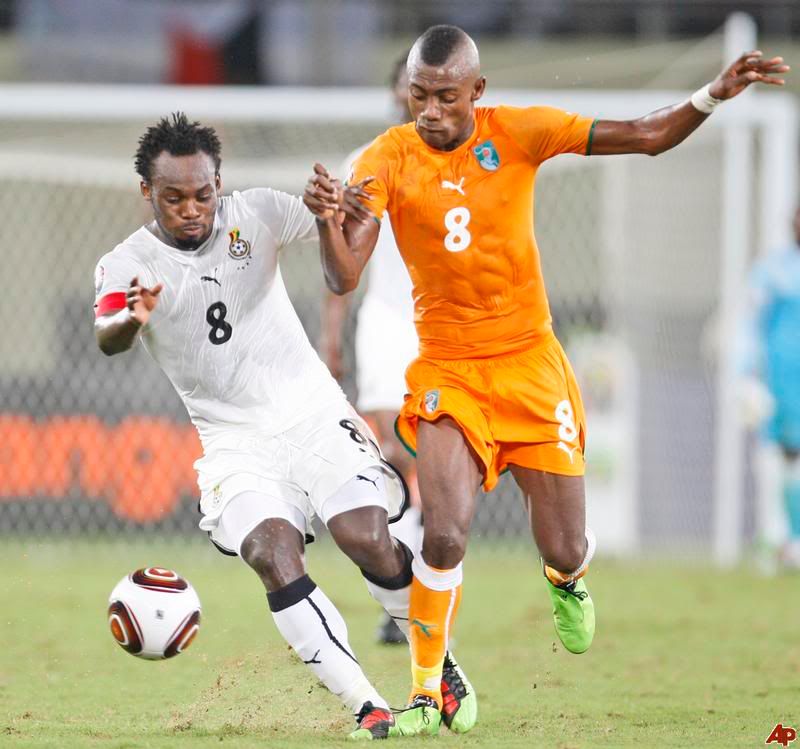 Ghana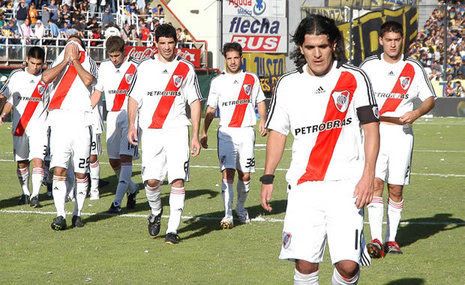 River Plate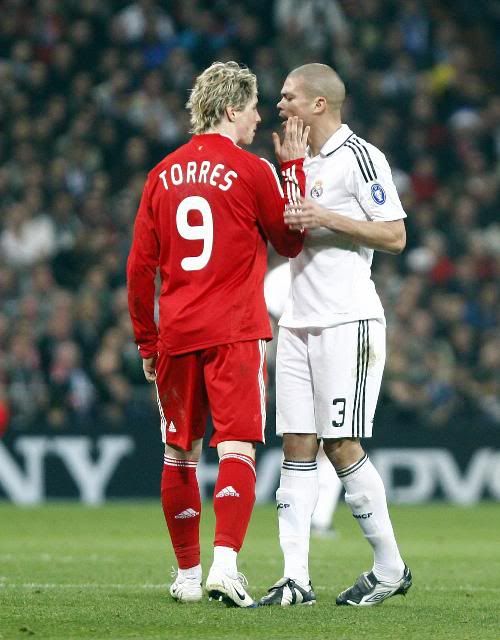 "Bueno camisa."