What the hell?!? The Mustard on brown mustard on mustard kit may have spelled good fortune for the side this year as they are making their way back to the Premier League for 2010/11. Hopefully it will give them a new lease on kits! Na'm Sayin'?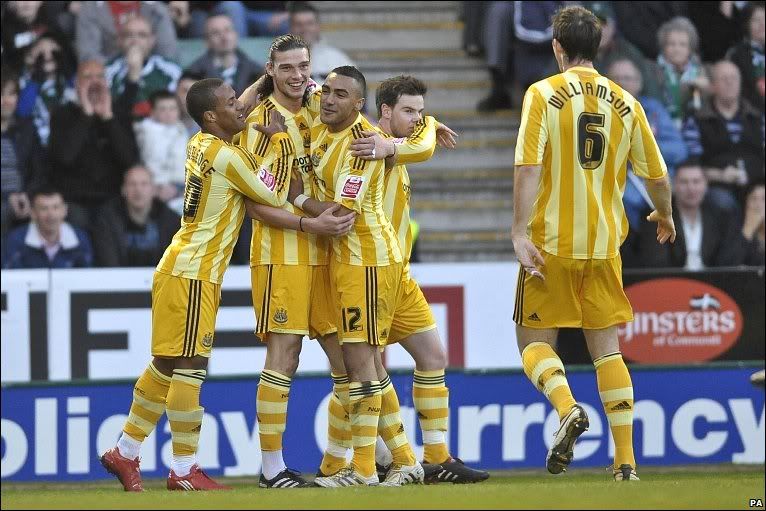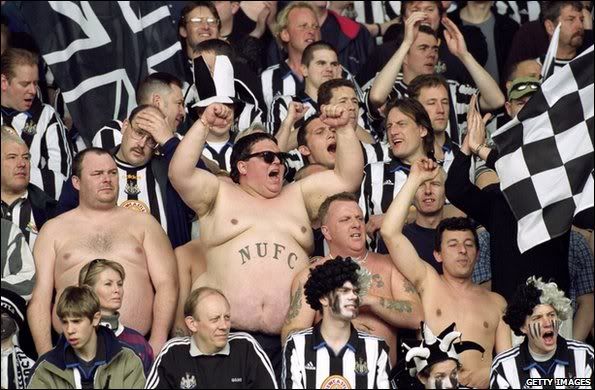 I think the fans may be hungry for the old black and whites!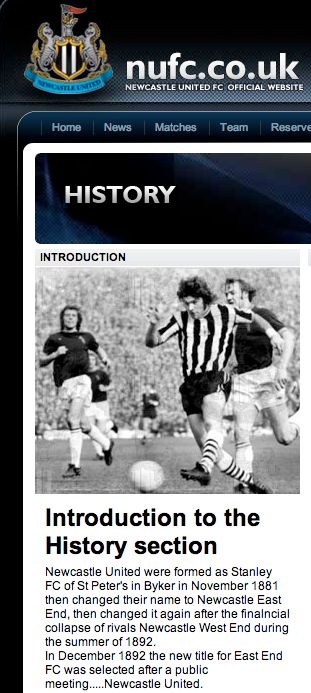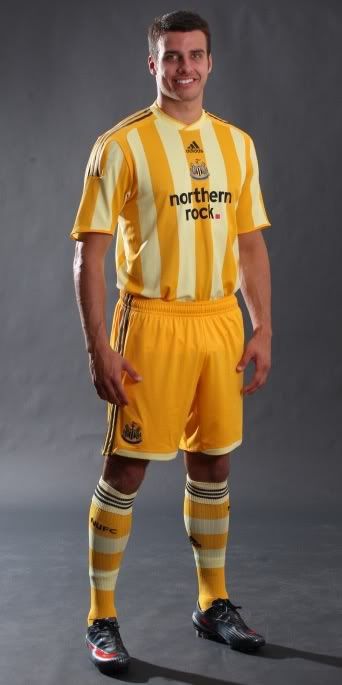 It may only be an alternate AND it may be a case of so bad it's great!